A handsome harvest: Vineyard workers contribute to one of Frederick County's biggest tourism draws
September 7, 2021
Katina Zentz
The Frederick News-Post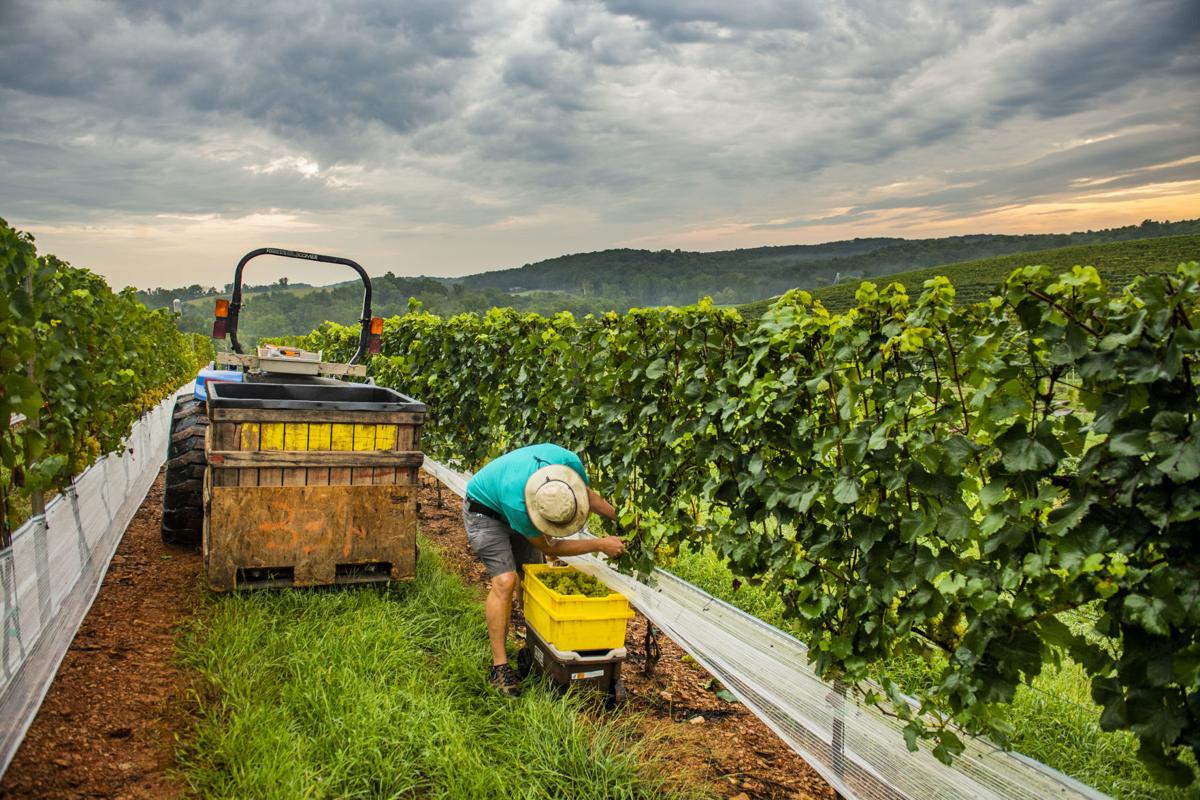 "As a hazy mist rose out from the hills along a Mount Airy vineyard and the early-morning skies radiated a soft pink glow, only the hustling of grape-pickers could be heard in the otherwise silent terrain.
The grapes gathered on this picturesque late-summer morning were chardonnay, and they were part of Linganore Winecellars' 45th harvest.
Linganore is among the more than dozen local wineries whose workers have taken to the vines for this year's harvest. For the next several weeks they'll help provide inventory for one of Frederick County's most popular tourism draws: craft beverages…"

To continue reading, click here.